Indie Book Promo is happy to welcome Eri Nelson to the blog.  She is the author of The Call From Within, Double Call From Desire & Desiny Repeats Twice.  She's here to answer some questions about herself and her books.  If these books sound like something that you would be interested in, please use the buy links at the bottom of the post to pick up a copy or two.
IBP – Try to describe your book in one sentence (The three I have available).
Eri – "Eri Nelson writes dark primal paranormal fantasies."
IBP -  Tell me a little about yourself
Eri – "This is one of those questions that sway me into difficulty. Life for me is simple and outside of my minds wander, boring. (lol)"
My name is Eri (Airy) Nelson. Born Erica Nelson however only a few call me by Erica. Some time ago my mother, Versa, started calling me Eri and when my husband came along it stuck even more so. Therefore, the past 20 years it has been Eri.
In all honesty, I like the short take on my name it speaks for how I see myself. Short and floating on air most of my life…. (lol)
IBP – When did you begin writing?
Eri – Most writers will tell you that writing is something they have always done. For me there is no difference.
Our names, faces, places, and times in our life may change but I truly think that writing is something that is part of us from the start.
IBP – Did you have support at the beginning and/or during your writing?
Eri – Support for me has always come from Jeff, my husband. Without him, writing would never have been more than the short story in a Christmas card.
IBP – Could you describe to us your typical writing day?
Eri – Wishfully there is a side of myself that desires to say, "Miraculous, death defying, whirled together with spellbinding fun." Although that would be a far cry from my pajama wearing, computer vegging, and tirelessly cleaning drama of my real life. (lol)
IBP -  Did you do any research before start or during of the writing of the books?
Eri – With Destiny Repeats Twice it is a lot of research into mythology and then twisting and turning the myth to suite my story line. However, the Dearhart Clan Series has been more geographical settings along with the search into declining of our present wolf populations.
IBP -  How many books do you read/month?
Eri – Quite a few books cross my desk. I happen to be in a wonderful position as it comes to new reads. Almost a year ago, I started a magazine, "Supporting Authors One Read At A Time". In that period, I have had the privilege to meet many an author who I have been delighted to find myself reading.
Although I am a slow reader (for I often re-read to the end of time…lol), I would have to say that I read two to three books a month.
IBP – Where can your fans find you ?
Eri – My books as well as the entire social media sites I have the privilege of being a part of can be located off my site www.dearharts.com
IBP – Do you ever run into someone who says "You write WHAT?"
Eri – Oh, often. Many think from my demeanor is that of a children story author or possibly romance. They are regularly thrown off by the fact that my writing is as dark as it is.
IBP – What piece of advice would you give to your readers?
Eri – I would never enter my books thinking that you will be engaging in the norm. My writing is unorthodox and would have most editors pulling their hair out (lol). I have a habit of playing on words to the point of them rolling on your tongue. The effect can leave some dismayed and others who it appeals to, slightly enticed to read much.. much.. more.
Bio: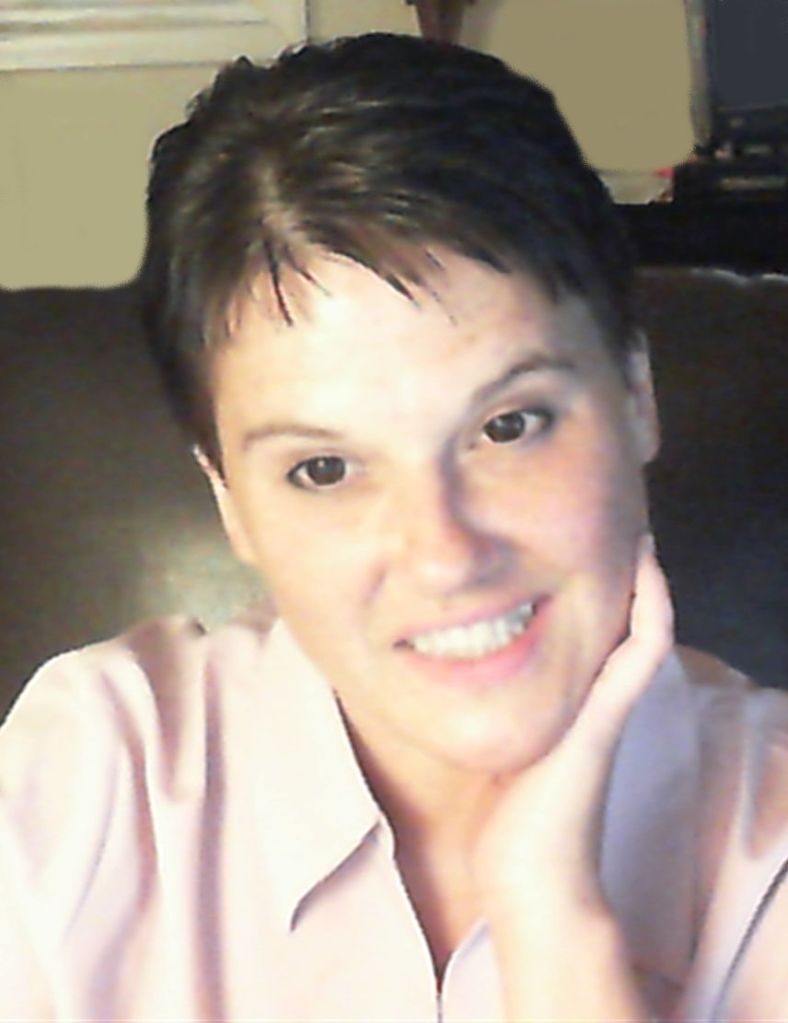 Eri Nelson is an indie author who manages all areas of her fiction, fantasy, paranormal, action, adventure and sometimes-erotic writing. Doing the work herself Eri is able to keep her cost low for you, her readers.
Join Eri and her shadowy side of writing as she takes you along to explore new desire hunger filled worlds where your mind can share in the heat of the read.
Book Blurbs: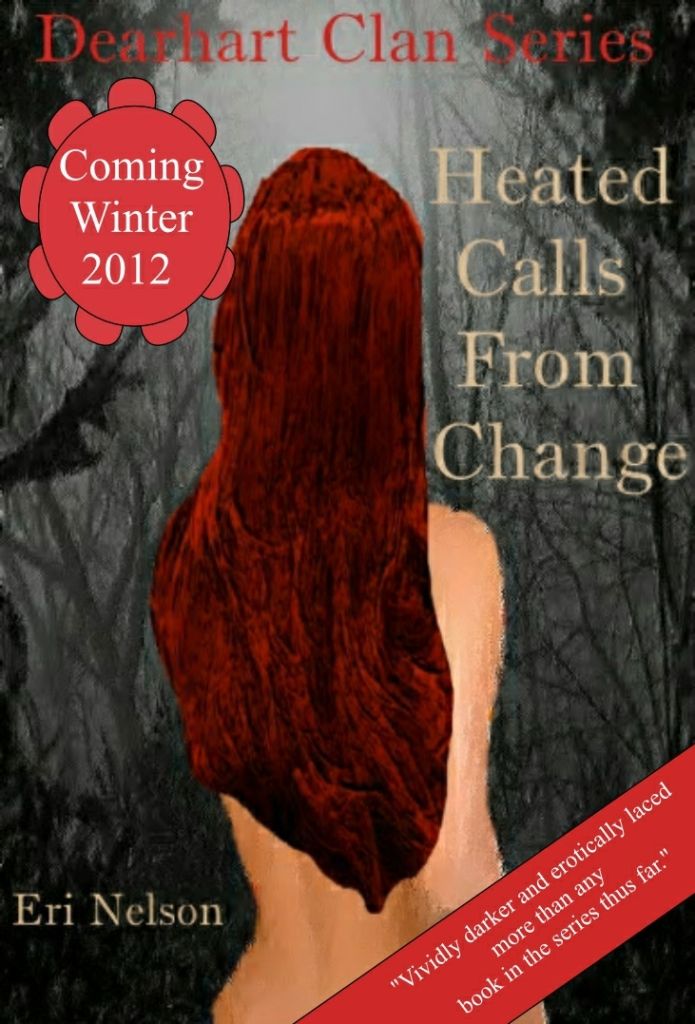 Dearhart Clan Series
Dearhart Clan is a series of fast-paced adult books that dabble in the world of paranormal and remain in the erotic pulse of what can only be classified as a primal fantasy. If it is a typical romance you are looking for you will not find it in this series.   
Eri Nelson writes in a darker world where heat and need are the forefront for a slipping existence.  There is not time for all the tenderness love deserves but if you are imprinted to another, you are far beyond those mortal requirements.
Our author is driven by swift action packed intrigues that often leave you wanting more. As she writes, each new book into the series the number of pages might increase but the action never lets you feel the increasing distance to the final page.
Isabella (Izzy) Tulley and Aiden Black Series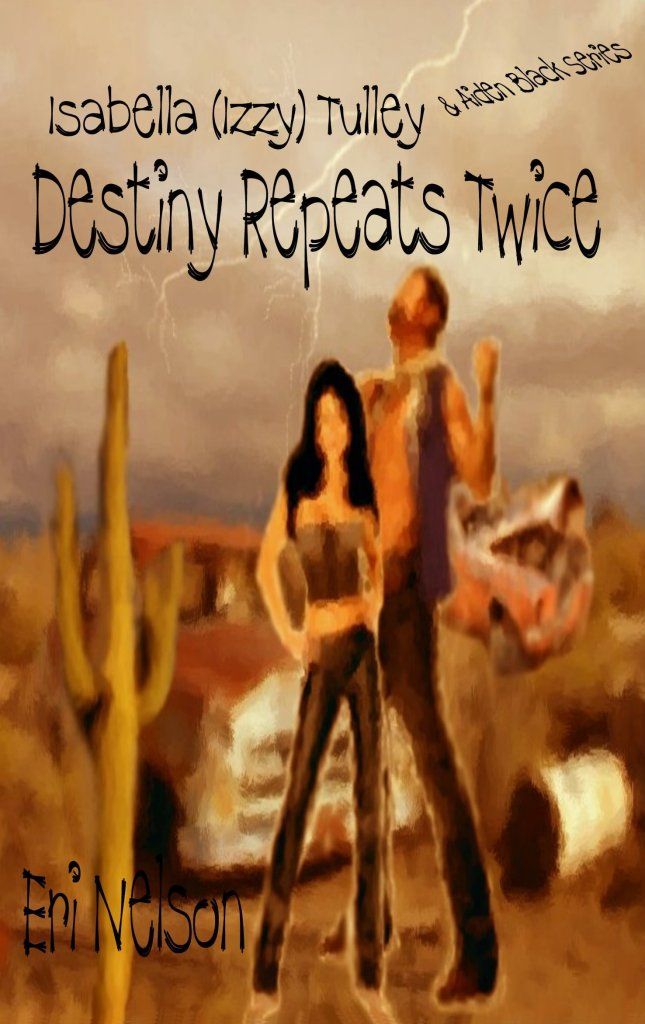 Isabella (Izzy) Tulley and Aiden Black Series are a collection of adult books that take dark desires on a modern day mythology ride.
Eri Nelson once again shows that she truly enjoys the shadowy sides of writing. Taking readers faster and farther into hidden realms.  Where life and death pursuits push heated lust to all new heights.
As an author Eri Nelson enjoys rapid action driven hastily along in a quest for fantasy gone awry. With each new look into this series it is our author's hope to take readers by surprise and leave them wanting for more.
Eri can be found:

Her books can be purchased at: