Indie Book Promo is thrilled to welcome one of our own to the blog today!  She's here to share a guest post and also to remind us about a big promotion that is going on right now. Three books for three days for 99 cents.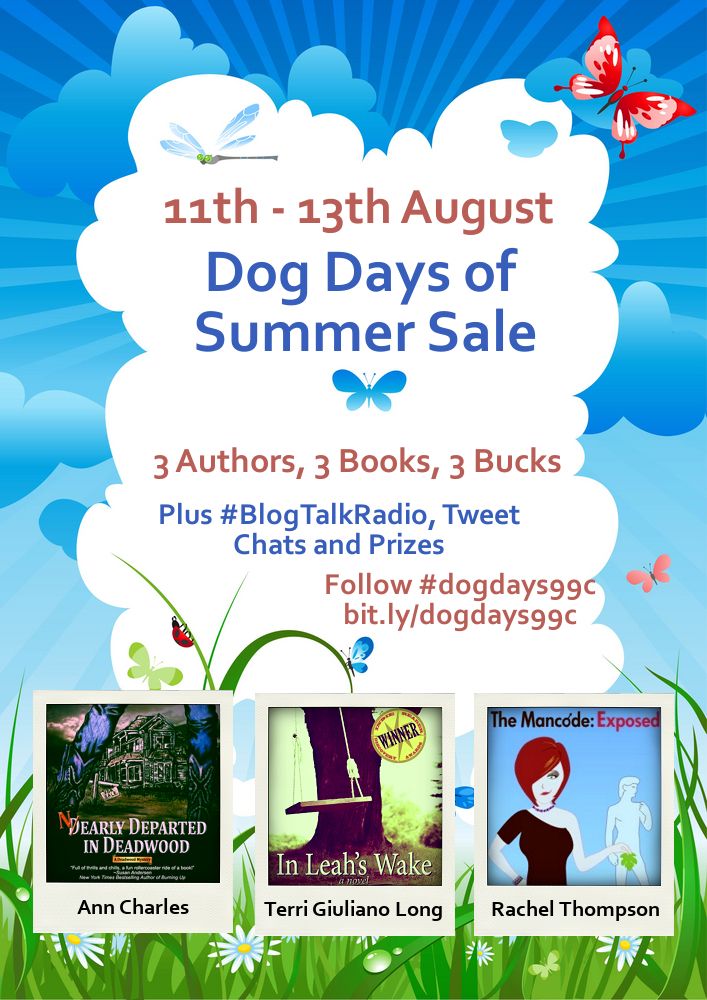 Finding My Voice
By Rachel Thompson
As a nonfiction writer, I find having a theme usually comes second to finding my voice. You may hear this phrase often but what does it mean exactly?
Each of us has our own process. I learned mine after turning my blog into my first book and then writing my second book of all original material. I learned that people were interested in what I had to say if A) it was unique and B) I was consistent in my content.
FINDING MY VOICE
I began blogging as a humor writer in 2008 after a stint as a stay at home mom. Blogging is a perfect platform for anyone, particularly women, who have work experience, life experience, and are tired of talking to the Legos in the corner who don't seem to want to talk back (which to be honest, we don't mind all that much).
Establishing that I was funny kept people coming back. But more importantly, I understood that it was how I wrote my pieces that made people laugh – my delivery was snarky but above all else, achingly honest.
HAVING A THEME
Clearly I was funny, but so what? Lots of people are funny. What made me unique when I began writing my Mancode pieces was the level of honesty. People loved them and begged for more because they could relate.
Finding your brand, what makes you unique is what will sell you.
And guess what? I'm not always funny. But I am always honest.
The theme of honesty combined with humor plays out again and again in my books (and still in my blog). As I move to my third book, Broken Pieces, which isn't humor at all, I feel comfortable my readers can handle the transition.
What do you do that's unique or special? That's what will make people stick around long enough to keep reading your blog posts or books.
How do you find your voice? Write what comes naturally. Don't force it. Make people care.
Setting aside my own fears of losing readers, I realize as I write my nonfiction stories of love, loss, and grief in my new work, my theme of relationships is still consistent and my voice is only getting stronger.
Trust in your voice. It's what made you a writer in the first place.
Rachel Thompson aka @RachelintheOC is a published author and social media consultant. Her two books, A Walk In The Snark (#1 Motherhood) and The Mancode: Exposed (Top 100 Overall Paid) are both #1 Kindle bestsellers!
When not writing, she helps authors and other professionals with branding and social media for her company, BadRedhead Media & @BadRedheadMedia. She hates walks in the rain, running out of coffee, and coconut.